In the way back of my life, I was a college student working on a bachelor's degree in Social Work. As part of obtaining my degree, I was required to complete an internship.
This of course is not uncommon. I'm sure many of you readers have had your own experiences with internships.
I'd always been an eager student. Full of curiosity. Ready to soak up any knowledge there for the taking to better myself. I chose to intern at the local Children's Home.
Working with intellectually disabled children was not necessarily my end goal, career-wise. As I recall, my decision to take that internship was guided more by the limited amount of choices before me. The biggest thing I learned from this experience is that managing these children's erratic, peculiar, and sometimes explosive behaviors was not something I had an instinct or talent for.
And that was and is perfectly okay with me. The point is, I learned from that experience the track I didn't want to pursue in my future career in social work.
Here's the thing, though: while approximately 30 plus years have passed since this internship, I'm still as hungry as ever to learn something new. Expand my horizons. Both career-wise and for my own personal satisfaction.
Let's pretend for a moment that the Esteemed Wizard of General Adult Education has presented me with an opportunity to be an intern again, at the age of 52. With no restrictions or guidelines. Just whatever kind of internship I can dream up. She is a wizard after all, so she can make that happen for me, right?
I believe that 99.9% of internships are unpaid, so I would have zero expectation of any financial compensation. But since this is my own customized internship opportunity, I would require that I 1) have the ability to set my own hours and 2) if the internship location was not in the north Denver metro area (where I currently live, if you didn't know this already), that I would have free housing and a modest daily stipend for culinary sustenance.
Here's one possibility:
Interning at Saturday Night Live. I am a life-long, hard-core fan of this show. From Gilda Radner's "Rosana Rosana-dana" to Chris Farley's "motivational" speaker sketch (I live in a van down by the river!) to Debbie Downer, all the incarnations of "Weekend Update" and most of everything in between, this show has amused me for over 40 years.
I imagine I'd be hanging out in the writer's room while the writers spitball ideas for scenes, dialogue, or sketches. I'd have pen and notebook at the ready to jot down the best ideas and expand upon them. I'd have opportunities to interview the writers, asking them questions about their journeys to becoming the writers they are. I'd get to hang out with celebrities and learn a bit about what makes them tick.
I wouldn't be just a taker in this scenario either. I'd provide sketch ideas, like this one:
Heidi Gardner, playing Brie Bacardi opposite Mikey Day's Nico, is interviewed by the newbie entertainment reporter with a ridiculous name, played of course by Kenan Thompson. At Coachella. He asks her how she got her name. She explains that "years ago" (2017) at a "low key " late evening soiree with her besties sitting by a fire on the beach, she drank this: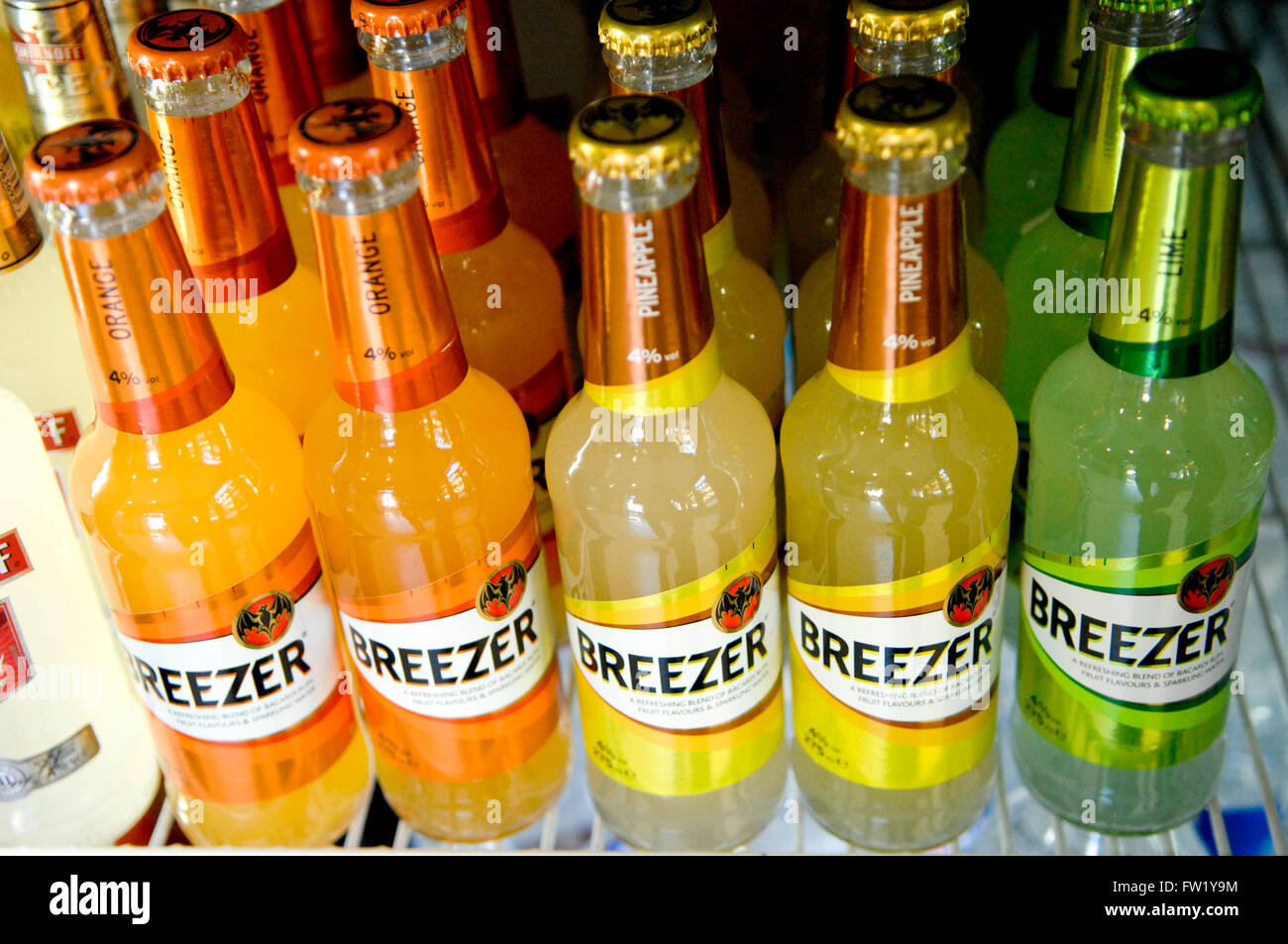 For reference, here's one of the sketches featuring these two doofuses:
Once Brie realizes that Nico has been behind her photobombing the live interview, she loses her shit (because this interview was supposed to be all about her) and a ridiculous fight ensues, which ends when he hands her a new puppy he has named "Breezer".
What do you think-do I have a shot?
More importantly, however: if you, imaginative and curious readers, could be an intern right now, where would it be and why? I would love to hear what you come up with!