Back when we were living in Wisconsin, I attended a church sponsored women's retreat. I recall being outside among the pine trees and cool spring air with a couple of other women. We were chatting away and for whatever reason the subject of humor came up. One of the women, a beautiful brunette with big brown eyes, stated "I'm not really a laugher".
What a surprising thing to hear someone say, right? This was a person who was essentially admitting she didn't possess a sense of humor. I never could get my head around that.
Around the same time, I participated in a couple of "Laughter Yoga" classes at our church with several other women (not the brunette). The theory behind "Laughter Yoga" is that laughing, even if it's completely fake, is beneficial both physically and mentally. So we would do some stretches then we'd be invited to randomly call out something happening in our lives and then heartily laugh about it as a collective. I remember thinking that if anyone walked into that room they would think we had all lost our minds. Here we are, stating out loud things like "my daughter is in love with a loser" or "my dog is sick" then laughing our heads off.
I wonder if this is still a thing?
Anyway, my point is that laughter is important. Especially in these abnormal times. It releases endorphins and relaxes your body. It is essential to one's well-being. It's what gets us through, don't you think?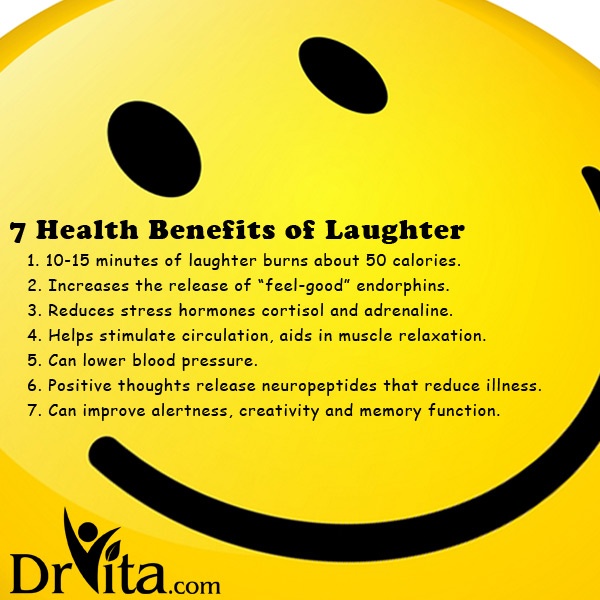 Since I'm not aware of any "Laughter Yoga" groups in these parts, I rely on other methods to evoke laughter in my day to day life.
Here's a sample of the things that are making me laugh right now:
I recently finished the final season of Schitt's Creek, and I've got to say that Catherine O-Hara's "Moira" is on the top of my list of best comedic characters ever on t.v. Here's a little clip so you can see why I say that.
The other day, I read the funniest blog post I've read in a very, very long time. It was so witty and original! The blogger, Christine, has a knack for comedic writing, which you will see if you peruse her blog posts (which I highly encourage). Check it out if you want a good snicker: https://imsickandsoareyou.com/2020/09/26/i-read-an-amish-romance-novel-so-you-dont-have-to/
This dorky woman cracks me up every time I see this commercial:
I shared with you all recently that I started a new job. What I don't believe I shared though was that our organization also runs a thrift store on-site. All of the money made goes directly back to programming for low income families and individuals. Pretty cool, right?
Recently, I came across this interesting piece of nostalgia at our thrift store that I found hysterical. It reminded me of the big productions produced for company employees, as featured in my favorite documentary "Bathtubs Over Broadway" which I wrote about here. If only I had a basement with a bar….
So, Pals, what is making you snicker/chuckle/snort-laugh these days? Please share in the comments!!
***Header quote/image courtesy of Yakov Smirnoff