This is merely a test. A test of my ability to use my scant photography skills to tell a story.
One of my personal blogging goals is to improve my photography skills. Truly.
So, here I go!
Top left: a picture of our present day, imperfect, life. As you can surmise, no acrobatic moves were employed to capture this scene.
You see my very plain, cheap looking kitchen countertops (which someday before long will be replaced with something that actually looks cool). There's the bunch of lavender I bought because I was at a Lavender Festival a couple of weeks ago with my best Colorado friend, Adrianne, and it seemed like the thing to do. My original intention was to google what to actually do with this lavender; I overhead the lavender selling lady at the booth where I purchased this telling another customer about hanging it upside down and waiting for the oil to drip off of it. But I ended up getting distracted by life, per my usual, and 14 days (give or take) later the bunch of lavender remains on the top shelf of my kitchen counter. I guess I'll have to toss it soon, but I certainly am up for suggestions if you have any.
Speaking of the Lavender Festival, Adrianne and I had a very relaxing time chatting and listening to tunes on the way home. I shared with her my new favorite summer song.
Adrianne informed me that this particular song was actually a cover of "Doin' Time" by Sublime, which came out in 1996, so of course we listened to that version as well. I would have known about Sublime's version of this tune had I not been busy mothering my spawn, who were 3 and 4 at the time. The genre of music I listened to at that time was "new country". It was a phase of mine that thankfully passed.
What's in the orange bowl? It's a "rustic" bread salad, a recipe that came highly recommended by my beloved sister,  which was surprisingly not a hit. But more than likely, I used the wrong kind of salad dressing. Then there's the half pint of vodka, which has become our go-to liquor (on those days when we are craft-beered-out) along with the Mio stuff that you add to said vodka for flavor (another suggestion by my sis, though this one was enjoyed much more than the bread salad thingy).
In the brown bag, there was a delectable cinnamon roll that I scarfed down the morning after taking this picture. It was purchased at the Farmer's Market closest to me. Someone's got to support small businesses-bakeries included, right? It would have been rude to do otherwise.
Then there's a selfie taken in our "en suite" ('scuse me, I'm feeling fancy and I've probably consumed too much HGTV).  In case you were wondering, this pic is very much not inspired by a Kardashian.
Then there's the picture from ye olden times (resting atop my sister's much nicer looking kitchen countertops), featuring my Grandma Pearl (one of two, not sure if I've ever mentioned this) as a child with her wacky hairdo. Youngest spawn has a mass of thick hair with a number of cowlicks.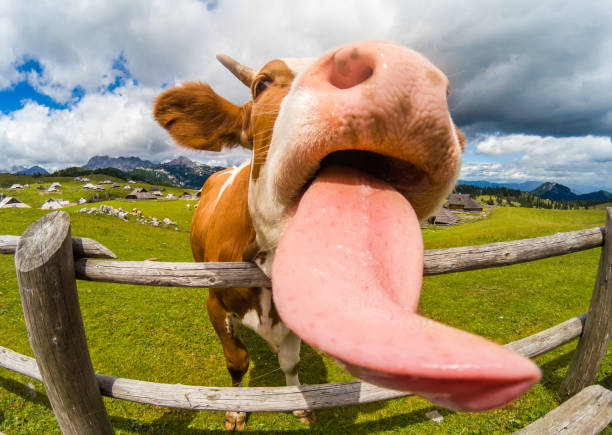 Of course, being the obnoxious human that I am, I texted the photo to alert them that their hair is indeed genetic.
So for the actual beautiful pictures: the skies at my sister and brother in law's place (aka my happiest place to be) in far northern Minnesota, when we were there last month visiting the fam. These pics capture the moments when we were sitting around the campfire, shooting the shit on a warm July night.
Then there's the two pics of Hubs and I enjoying our first experience at Red Rocks. In the middle bottom pic, we are tailgaiting in the parking lot prior to the show. Good times. 
The pic next to that is of my new pedicure. One of my self-care "quirks" is that my feet need to look nice and pretty at all times. I don't know where this comes from. Probably because sandals are my very favorite type of footwear and I don't believe in showcasing them on gnarly looking feet (or seeing others showcasing their gnarly looking feet in sandals for that matter). I love that the nail lady (there's a proper term for this, right? Technician perhaps?) offered to add a flowery design on my big toes. She did it free hand, using three different colors. I found this quite impressive. I'll be back to see her again for sure.
I invite each of you to share your imperfect, weird, real-life photos that tell a story about what you've been up to this summer.
May your days be happy!